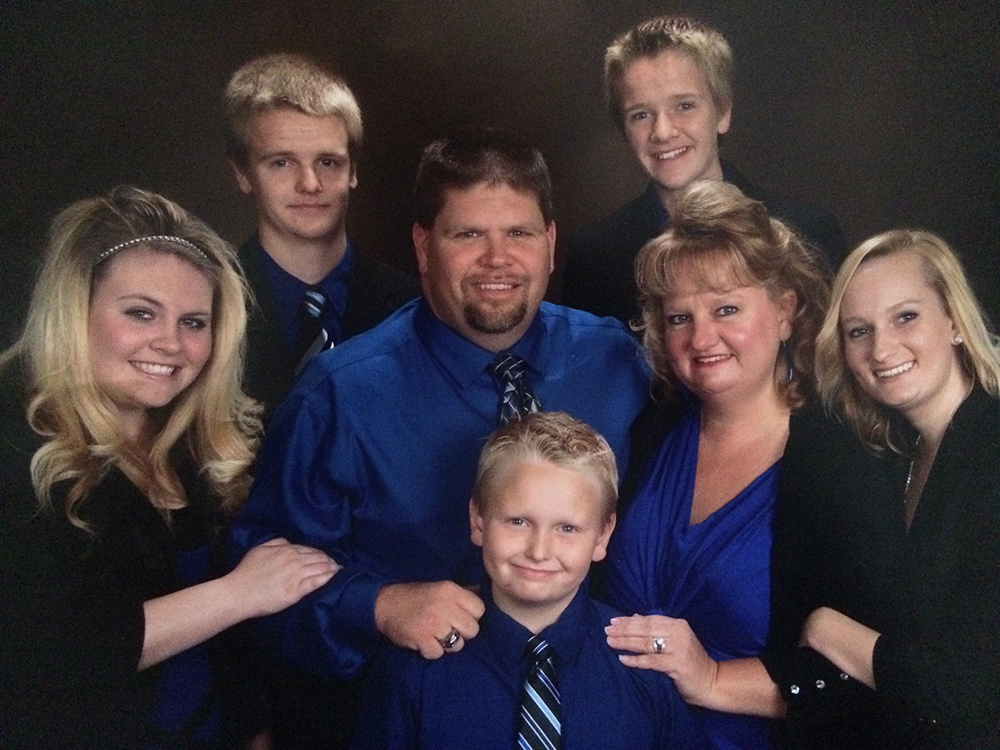 Since 1962 you have relied on American Water for your water softening and filtration needs.  The commitment to excellence continues with owners, Jesse and Susan Gentry.
Jesse is a licensed Master Plumber with 30 years of experience.  From new construction to remodels Jesse has seen it all and now he brings his experience to you.  In addition to the reliable filter and softener service you have always known from American Water, you can now get a full array of Master Plumbing services.  This is why we are now called American Water and Plumbing.
Susan has been "running the office" for the last twenty years.  Hers is the cheerful voice you hear when you call.  She is friendly and knowledgable as she helps you find just the right product for your filter or softening system.  Jesse and Susan own and operate American Water and Plumbing as a family business.  With 5 children and 2 grandchildren, family has always been the motivating force behind what they do.  This is why you are treated like family when you call.
American Water and Plumbing is proud to offer a full line of top quality filtration and softening products both in-store and online.  Call today to learn how you can improve your life with better water.