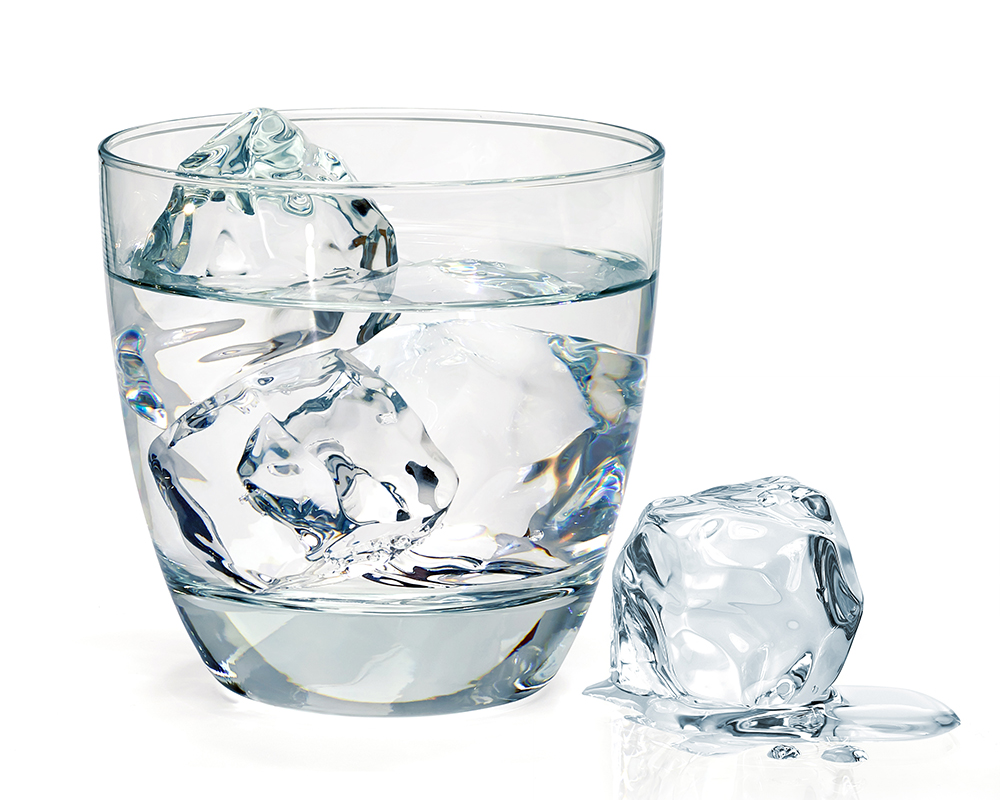 We drink, bathe, cook and clean with our water…Do you know what is in your water?
If you're on a well or cistern, you most likely already know the value of a purification system in your home, but what about city water???
Some areas are better than others when it comes to contaminants, and water conditions can vary even in the same community. Most city water is disinfected using chlorine to destroy most bacteria & parasites, but chlorine treatment cannot kill all harmful organisms.
Disease carrying germsand other organisms are polluting your water whether you know it or not.  When cities declare the cleanliness of their water, are they claiming that it's completely clean measured by your standards?  
No, they are declaring that it is acceptably clean, measured by government standards that allow certain percentages of contaminants to pass on to you and your family.
Some hazards that could be in your water: lead & copper, bacteria, nitrates, chlorine, sodium,arsenic, fertilizer and pesticides that run off into our water, parasites-such as cryptosporidium, and fluoride ( which is harmful when swallowed in large doses- see our previous blog on the dangers of Fluoride.)
What can you do?
Installing a Reverse Osmosis drinking system in your home will give you peace of mind by removing those small percentages of harmful contaminants from your water.  An RO drinking system allows you to actually totally clean water.
Reverse Osmosis is a process that really improves the taste & odor of your water by thoroughly screening out sediment, particles, and dissolved substances.
You will be providing better tasting coffee, tea & juices, more flavorful soups, sauces and pasta, clearer ice cubes, and unlimited great tasting, quality water to the people you love most.
We have a variety of filtration systems and/or filters to fit your specific needs.
Call us today!  We're happy to answer any questions you might have and help you find the right filter systems to meet your needs and budget.